If you didn't already know, Lifetime is airing an R. Kelly docuseries titled Surviving R. Kelly.
The six-part docuseries features intimate interviews with multiple women who have had sexual contact with R. Kelly and expose all of his antics.
Surviving R. Kelly: R. Kelly Documentary On Abuse Allegations & Sex Cult Feat John Legend, Wendy Williams & Nia Long [Series Trailer]
Complex sat down with the executive producer Dream Hampton recently and you can read here what they got down to, it's quite bone chilling.
All I know is I will definitely be tuning in for this very soon.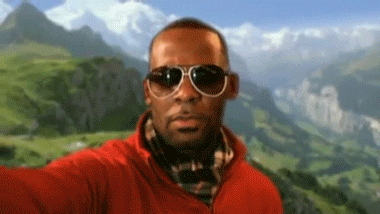 Written by Christopher Schweitzer
Beasley Media Group Inc.